Sydney's best kept secret
welcome to Beverley Park Golf Club
When you play golf at the Beverley Park Golf Club. You will enjoy a challenging par 70 Course that is just as enjoyable walking as carting.
When You Play Golf At The Beverley Park Golf Course You Will Enjoy A Challenging Par 70 Course That Is Just As Enjoyable Walking As Carting.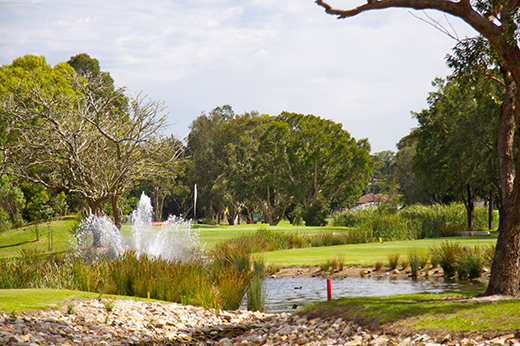 Heartland of St George district
An Eighteen Hole Public Course Located In The Heartland Of The St George District, Situated Fifteen Minutes South Of Sydney Airport, A Ten Minute Walk From Carlton Railway Station And Accessible Via All The Major Arterial Roads In Sydney.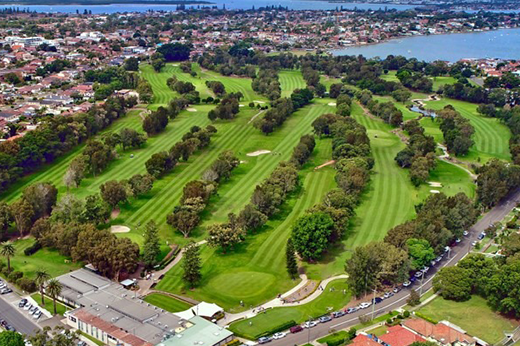 A challenging community course
The golf course has undergone $1.3 million worth of improvements, adding a creek and ponds that  encompass the old, 7th, 8th, 10th, 11th and 12th holes.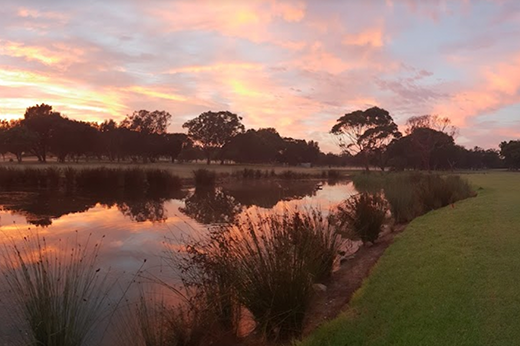 The Par 70 layout with well covered fairways and the best greens any course could offer provides a challenge to all golfers. 
The fully licensed clubhouse with its friendly ambience welcomes all visitors. It has something for everyone from your favourite food dish, amazing range of tapped beers, wines and spirits, entertainment options along with gaming. 
Come down and try one of our dishes, something for everyone.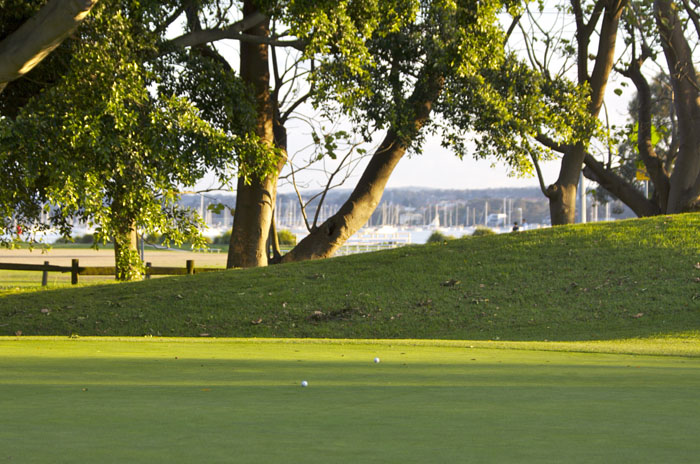 PLAY OUR GOLFING EXPERIENCE
Make A Social Golf Booking
Are you a public player and looking for a round of golf? Check our availability and book a round of golf now.
Beverley Park Golf Club thanks it's major sponsors