Dining at Beverley park golf club, Explore Mirrabella Kitchen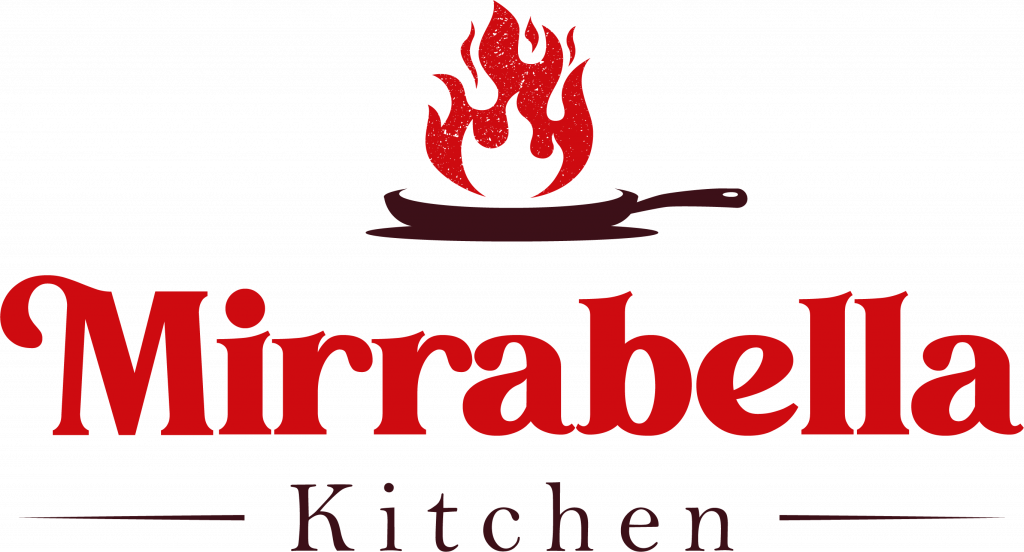 Dining at Mirrabella Kitchen
Explore Mirrabella Kitchen at Beverley Park Golf Club – A favourite among members, Mirrabella Kitchen offers a range of club-favourites, burgers, pizza and pastas!
Restaurant opening hours are midday to 9pm, Wednesday to Sunday.
Cafe service is available 7 days a week from 7am.
Enjoy dining at the Mirrabella Kitchen in Beverley Park Golf Club. Book and make your reservation here.
Telephone Reservations - dial number and press 2